Your Trusted Injury Care Provider
Top Rated Injury Clinic in Aurora CO
Hablamos Español

Auto Injury Care
If you need personal care and personal treatment for your personal injury... look no further than Colorado Injury & Pain Center.

Workers Compensation
If you are suffering from lower back and neck pain, sciatica pain, or bulging discs, gentle spinal decompression may be the answer for you.

Sciatica Pain
The pelvic and lumbar spine are usually the areas where a sciatic issue will start from.

Knee Pain
Colorado Injury & Pain Center can offer a wide range of treatment options to get you back to being active again.

Back Pain
What if there was a solution that may be able treat your back pain without drugs or surgery?

Shoulder Pain
Chiropractic care has been shown to be effective for most shoulder conditions.

Chiropractor Aurora CO
Welcome to Colorado Injury & Pain Center located at 1330 S Potomac St Suite 100 in Aurora, CO. Our clinic is comprised of licensed health care professionals including chiropractors and physical therapists. We understand that injuries can be serious and our main goal is to improve the structure as well as the functionality of your body.
Our treatment options focus on the musculoskeletal system and its effects on your neurological health. By correcting improper movement patterns and structural load dynamics our Aurora chiropractors can positively affect the performance of the body.
So many people in our local community are looking to chiropractors to help provide them with pain solutions that are natural and address the root of the problem, not just the symptoms. Please don't hesitate to contact our Aurora CO Chiropractors with any further questions you have. We are here to help you achieve your goals.
The most common types of accidents our chiropractors and physical therapists have treated injuries for include:
Car Accidents
Trucks Accidents
Motorcycle Accidents
Slip and Falls
Work Place Accidents
Sports Injuries
Watch and see what we can do for you!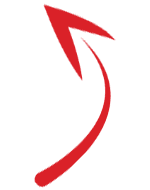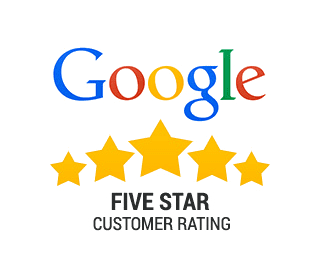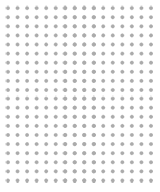 Colorado Injury & Pain Center
Voted Best Chiropractor Aurora CO has to Offer!
Colorado Injury & Pain Center is honored to be voted the best chiropractor Aurora Colorado has to offer. Colorado Community Media voted us #1 in Best of the Best in the whole city! Check out our services and testimonials page to see why! The new state-of-the-art techniques we utilize are showing amazing results helping people overcome all types of injuries and accidents as well as meeting their health goals! 
Chiropractic Services
Looking for a local Aurora chiropractor that has the experience and knows how to precisely diagnose and treat your pain symptoms?
You have come to the right place!
Chiropractic Care
Physical Therapy
Automobile Accident Care
Workers Compensation
Manual Therapy
A concise scientific explanation of chiropractic is that adjustments directly affect muscle and bone structures by reducing pain and increasing joint motion.
Your Local Auto Injury Chiropractor
At Colorado Injury & Pain Center, we don't just focus on treating symptoms, we look deeper for underlying cause of your health problems. We strive to make our community a healthier and better place and pride ourselves on providing the best treatments around. Experience the difference, join us at Colorado Injury & Pain Center, your local chiropractor in Aurora Colorado.
Is chiropractic the right treatment for you? Call our team at Colorado Injury & Pain Center in Aurora CO. We will do our best to help you reach your goals.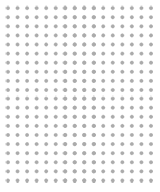 Meet The Team
Are you tired of feeling the way you're feeling? At Colorado Injury & Pain Center our team is ready to meet with you to discuss your needs. We will help to design a program that is right for you. We look forward to meeting you.
Services offered at Colorado Injury & Pain Center include Chiropractic Care, Physical Therapy, Automobile Accident Care, Workers Compensation, and Manual Therapy.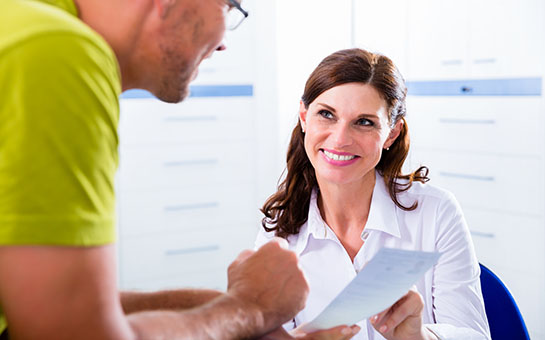 Begin Your Journey to Health in 3 Easy Steps

TRUSTED CHIROPRACTOR: READ OUR REVIEWS