SoftWave Therapy has become a trusted & effective alternative for patients looking to avoid invasive procedures. Ready to experience the future of medicine? Try SoftWave Therapy for just $79 ($250)!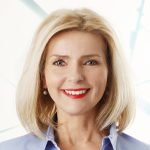 Sharon (Back Pain)
"For the first time in so many years I didn't have any back pain… the therapy brought back life to me that I haven't had in so many years. Very suprised and satisfied!"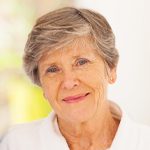 Mrs. Stephens (Peripheral Neuropathy)
"If you're going through any type of pain like I have experienced, this is a really good treatment. I've been suffering for almost five years. I got to the point where I couldn't get out of bed, and now I think the benefit of this treatment is more than you could imagine. It's off the scale of 10. I would give it a 180."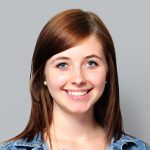 Sarah (Knee Pain)
"Do you know how good it feels to have no pain? Amazing. I can't express how great I feel after this treatment. If you're in pain and need relief, come and try this asap. It's so well worth it - you will not believe your eyes!"
The results of SoftWave Therapy are receiving a lot of attention...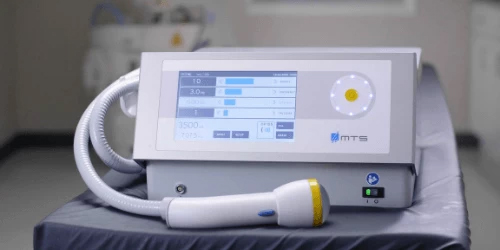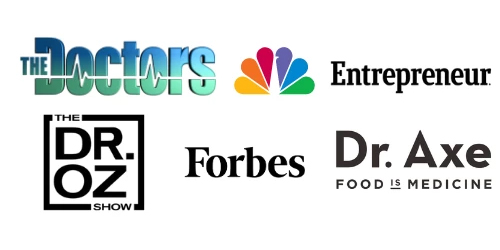 Relieve Pain, Activate Stem Cells and Increase Healing.
SoftWave Therapy is an exciting, breakthrough option in the field of regenerative medicine. This treatment is clinically proven, nationally recognized, and FDA cleared with a high success rate in clinical studies.
The same technology that is used to treat kidney stones now is used to increase circulation and stimulate migration of stem cells and growth factors to injured areas.
Previously this treatment was only available in Europe or to top athletes: We are proud to be one of the first clinics in Colorado offering SoftWave Therapy!
Take the first step towards relief and a life without limits
Benefits of SoftWave Therapy
Commonly Treated Conditions
Request A $79 SoftWave Therapy Visit
Includes: Initial Consultation + Treatment With Soft Wave Therapy + Complete Recovery Plan just $79.00 ($250 Value)
Enter below to claim this offer and take the first step towards pain relief & restored quality of life!
*We will contact you within 24 hours to schedule your appointment*